Our Mission
I AM Empowerment EXISTS TO INSPIRE!
WHAT WE DO
DESIGNED PROGRAMS BACKED BY RESEARCH AND EXPERIENCE CUSTOMIZED TO MEET THE UNIQUE NEEDS OF YOUR SPECIFIC GROUP.
CORE CONTENT Click here to learn more.
Growth Mindset

Habit Development

Transformational Leadership

Emotional Intelligence

Relationship Building

Team Building

Community Building

Public Speaking & Advocacy

Diversity Equity & Social Justice

Mindfulness

Mental Health

The 3 Ps: Potential Passion Purpose

Confidence

& More!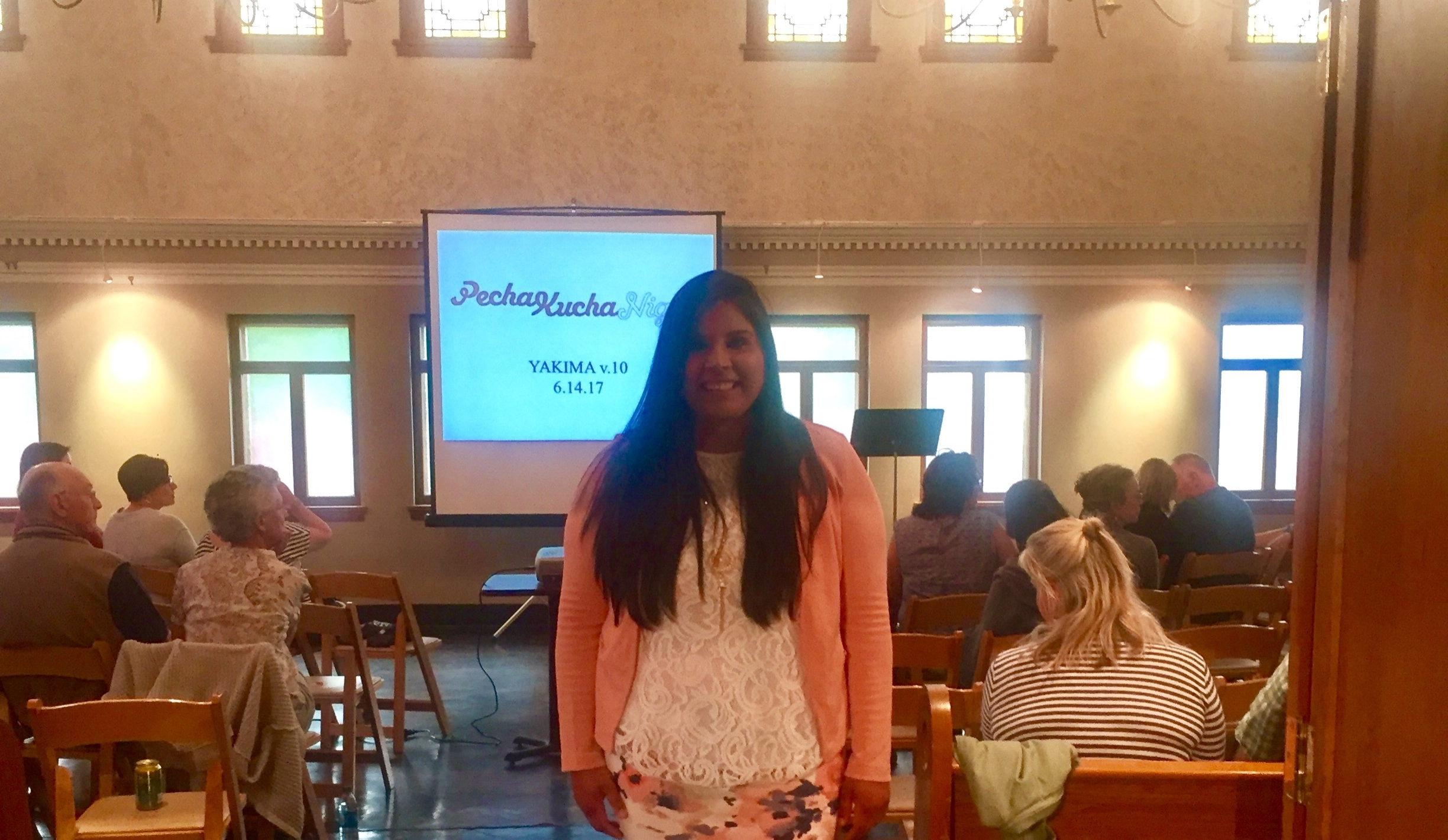 What We've Achieved
45 Programs Facilitated Since 2012, 2,500 Individuals Served
Western Washington University

Eastern Washington University

Heritage University

Idaho State University

Green River Community College

Lewis & Clark Community College

Yakima Valley Community College

Columbia Basin College

Centralia College

Pasco School District

Kennewick High School

Wahluke High School

Glacier Peak High School
YWCA

Beyond HB 1079 Conference

Students of Color Conference (SOCC)

PechaKucha

TRiO (Washington & Idaho)

OneAmerica

National Alliance on Mental Illness (NAMI)

Women's Funding Alliance

Northwest Immigrant Rights Project (NWIRP)

Mattawa Community Coalition

Lambda Theta Alpha Latin Sorority Inc.

La Casa Hogar

Young Educated Ladies Leading (Y.E.L.L.) Conference

United We Dream Network (UWDN)

Act Yakima

International Women's Association of Yakima (IWAY)

Tokyo Broadcasting System

LULAC

Yakima Hispanic Chamber of Commerce

Act Six